Delight customers and maximize the revenue of your merchandise assortments.
Imagine an environment in which merchant teams are inspired to buy assortments tailored for their customers using science applied through their artistic vision.
The right items in the right quantities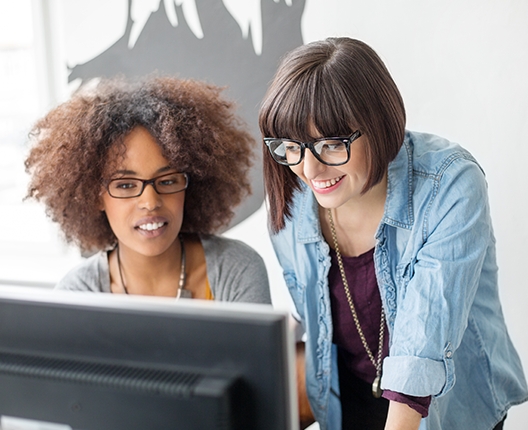 Tailor buys according to customer demand for improved sell-through.
Omni Channel – plans make it easy to build intelligent omni-assortments for multiple channels, countries, currencies and customers.

Feed the right stores – graphical interface allows buyers to select stores by sales volume and geographic area.

Precise buy quantity – daVinci instantly calculates a precise quantity for each item based on which clusters are selected.

Allocation roadmap – simplify allocation by making allocation decisions before buys are committed.
Ensure each assortment is perfect with advanced analytics
The data you need to get the buy right from the start.
Buy reconciliation – reconcile buys to your Omni channel merchandise financial plans.

Product mix analysis – compare product mix using an unlimited number of attributes to ensure each assortment aligns with trends.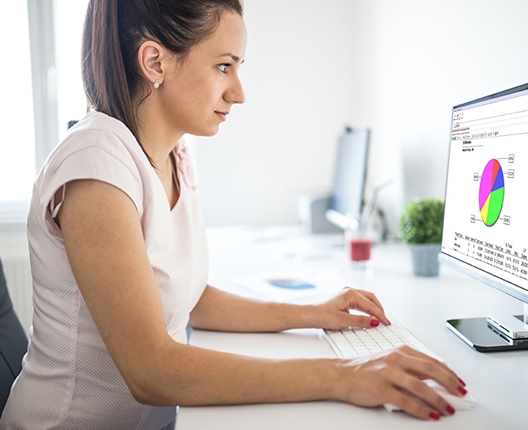 Create a central hub for your business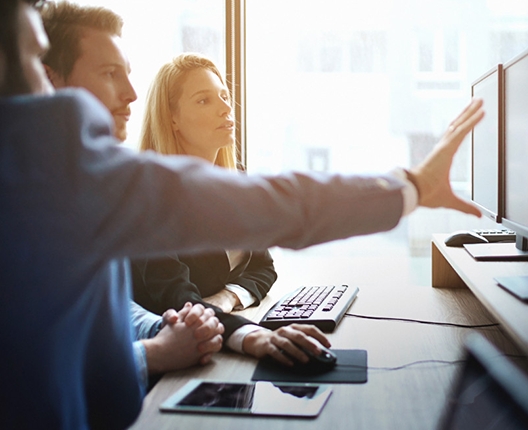 Holistic solution and shared resource for buyers, planners, allocators and management.
Merchandise financial planning – automated weekly feed of your MFP Receipt plan to your financials for seamless updates to your OTB.

In-season and historical sales – improve order accuracy with sales data at your fingertips.

Purchase orders – initiate purchase orders with a single click and review orders by status.

Additional integrations – daVinci's architecture allows for integration with most systems used by major retailers.
Powerful enough for the biggest retailers
daVinci makes it easy to buy for multiple countries, currencies and channels – even if you have hundreds of stores.