One buy sheet, hundreds of unique assortments
Make more intelligent buying decisions while doing less work
daVinci Buy Management System calculates accurate buy quantities based on each customer touchpoint's probability of selling an item.
The right items in the right quantities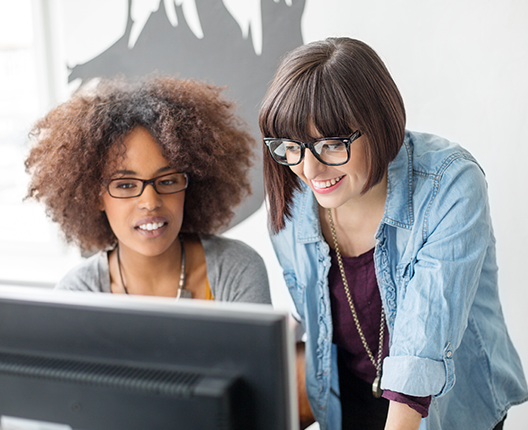 Tailor buys according to customer demand for improved sell-through.
Multiple dimensions – cluster stores by sales volume and geographic area.

Feed the right stores – graphical interface allows buyers to select stores by sales volume and geographic area.

Precise buy quantity – daVinci instantly calculates a precise quantity for each item based on which clusters are selected.

Allocation roadmap – simplify allocation by making allocation decisions before buys are committed.
Ensure each assortment is perfect with advanced analytics
The data you need to get the buy right from the start.
Buy reconciliation – reconcile buys to merchandise financial plans by sales volume group and geographical area.

Product mix analysis – compare product mix using an unlimited number of attributes to ensure each assortment aligns with trends.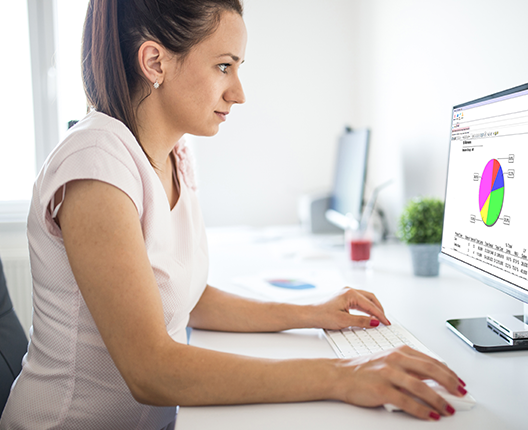 Create a central hub for your business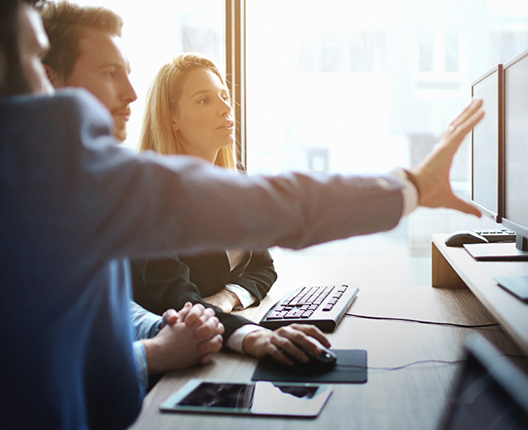 Easily integrate with your existing systems to give visibility to your entire business.
Merchandise financial planning – automatically import open to buy and update seamlessly.

In-season and historical sales – improve order accuracy with sales data at your fingertips.

Purchase orders – initiate purchase orders with a single click and eliminate data entry errors.

Additional integrations – daVinci's architecture allows for integration with most systems used by major retailers.
Powerful enough for the biggest retailers
daVinci makes it easy to buy for multiple countries, currencies and channels – even if you have hundreds of stores.