daVinci makes buyers more productive and automates hours of busy work
daVinci Buy Management System automates manual tasks like reporting and purchase orders, so managers have better information and buyers have more time to do what's important.
All of your buying information in one place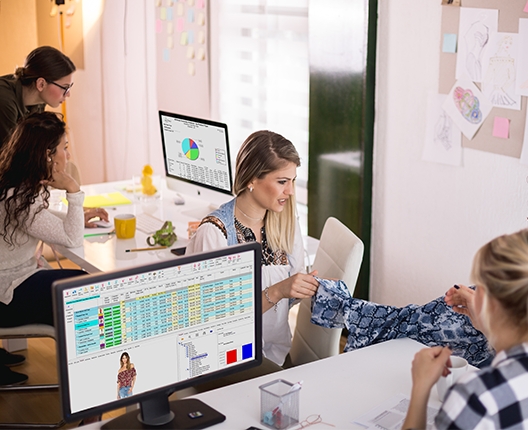 Track all your purchasing information in a single connected buy sheet.
Central database – every team member's work is saved in the same database, eliminating duplicate data entry.

Buy for omnichannel – create buy sheets for each channel, such as ecommerce and physical stores.

Multiple user roles – buyers, planners, allocators and managers can all access daVinci simultaneously.

Seasonal buy management – plan and track buys pre-season and in-season for maximum flexibility.

Unit or dollar planning – enter buys units or dollars, and daVinci fills in all the blanks for you.
Take control over purchase orders
Initiate purchase orders from within your buy sheet.
Eliminate data entry – commit buys with a single click and send information directly to your PO system without re-keying.

Integrate with any PO system – daVinci works with your existing PO system.

Smart validation – validate data and check for the necessary approvals before submitting a PO.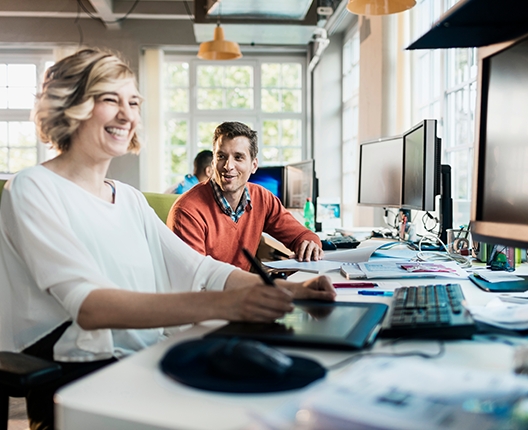 Total visibility, anytime you want it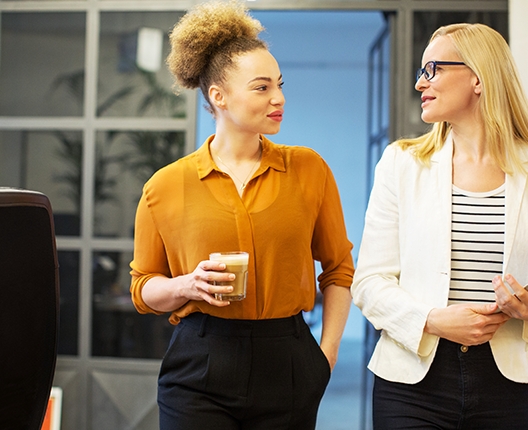 Get your buy right the first time with detailed analytics for the entire team.
Automatic roll-up – totals update with every new entry, so everyone always has up-to-date information.

Visual reports – get on-demand reports like storyboards and product mix analysis.

Buy reconciliation – ensure adherence to merchandise financial plans.
Make more intelligent buying decisions
Ensure each assortment is perfect with tailored buys, advanced analytics and integration with other systems.