Future-Proof Merchandise Financial Planning
Imagine what it would be like to double your sales forecast in the next few months… while spending the same (or even less) time on your merchandise financial planning?
Download Future-Proof Planning: A How-to Guide to Selecting a Merchandise Planning Solution for Today — and Tomorrow, and learn the right way to select the right merchandise financial planning solution for your business.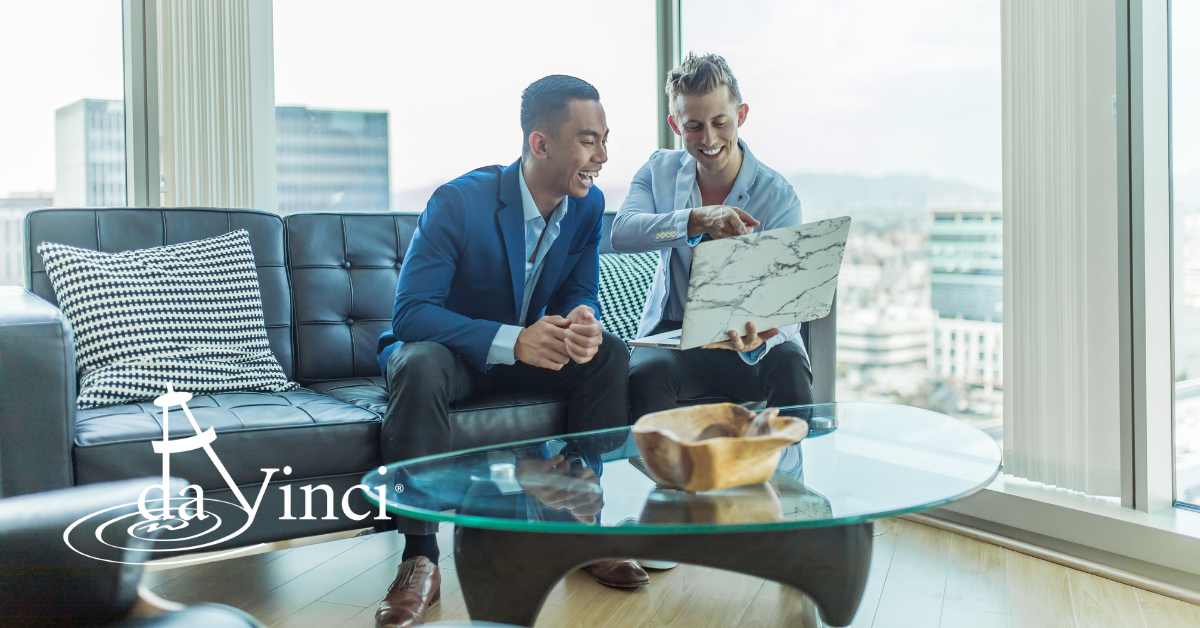 Imagine what all of them could do for your business? Fill this form out now to learn more.