Everything your teams need, at their fingertips.
Improve workflow efficiencies and team productivity by connecting daVinci applications with your internal systems.
Eliminate manual, error-prone, and unsecured duplicative data entries from individual users.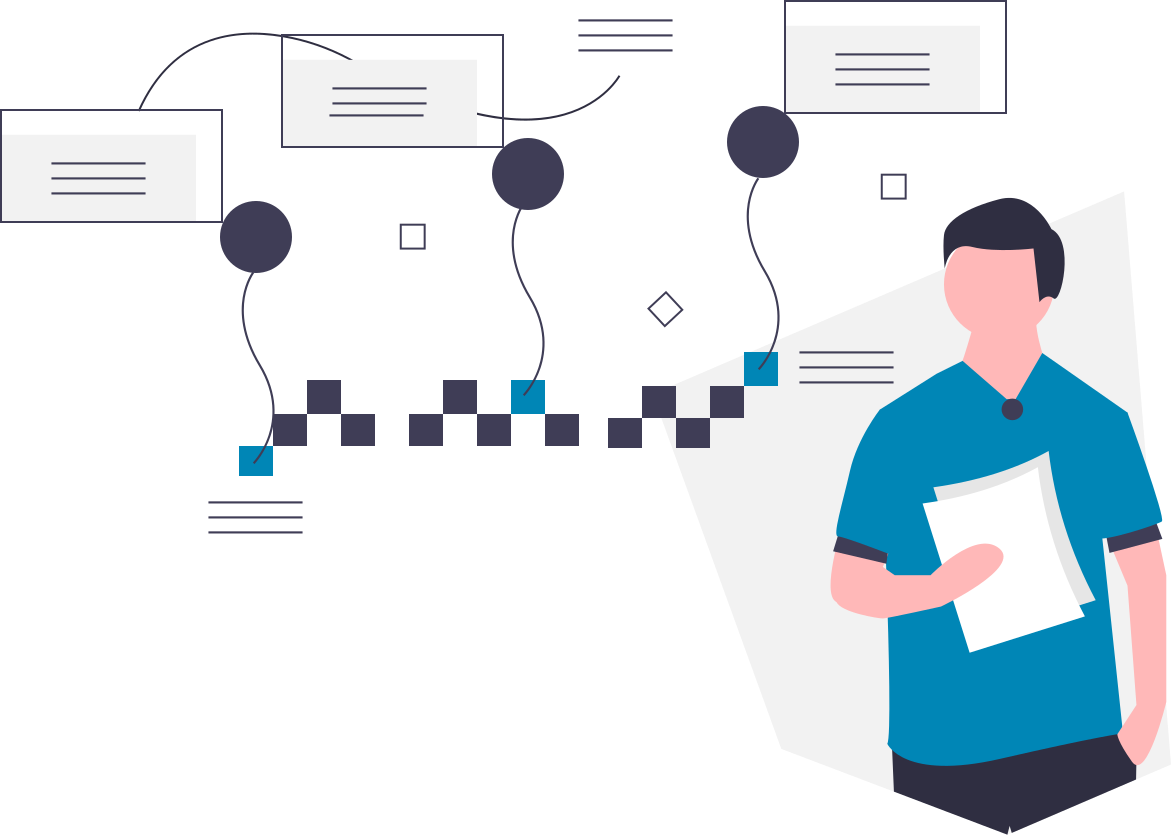 Connections matter
Technology that plays well with others. daVinci recognizes that if you are a retailer in the business of selling merchandise, you have data that will benefit the merchandising team in their pursuit of planning and buying. Whether that data comes from a disjointed ecosystem of varying and constantly evolving protocols, formats, technologies, and data use patterns, or you have a well organized IT infrastructure that provides easily accessible data integration standards, daVinci works with you and your team to drive value for your end-users. We provide various connector options to make the integration interface easier, such as web services, RESTful, or SOAP connectors.
Flexible methods to suit each of your needs
To fit into what potentially can be a vast ecosystem, we recognize each one of these systems may require different system integration methods.
Depending on the system you are looking to integrate, you will need appropriate integration methods to address the specific system's needs. daVinci is compatible with horizontal, vertical, star integration strategies. Supporting common data formats and delivery methods to meet your needs.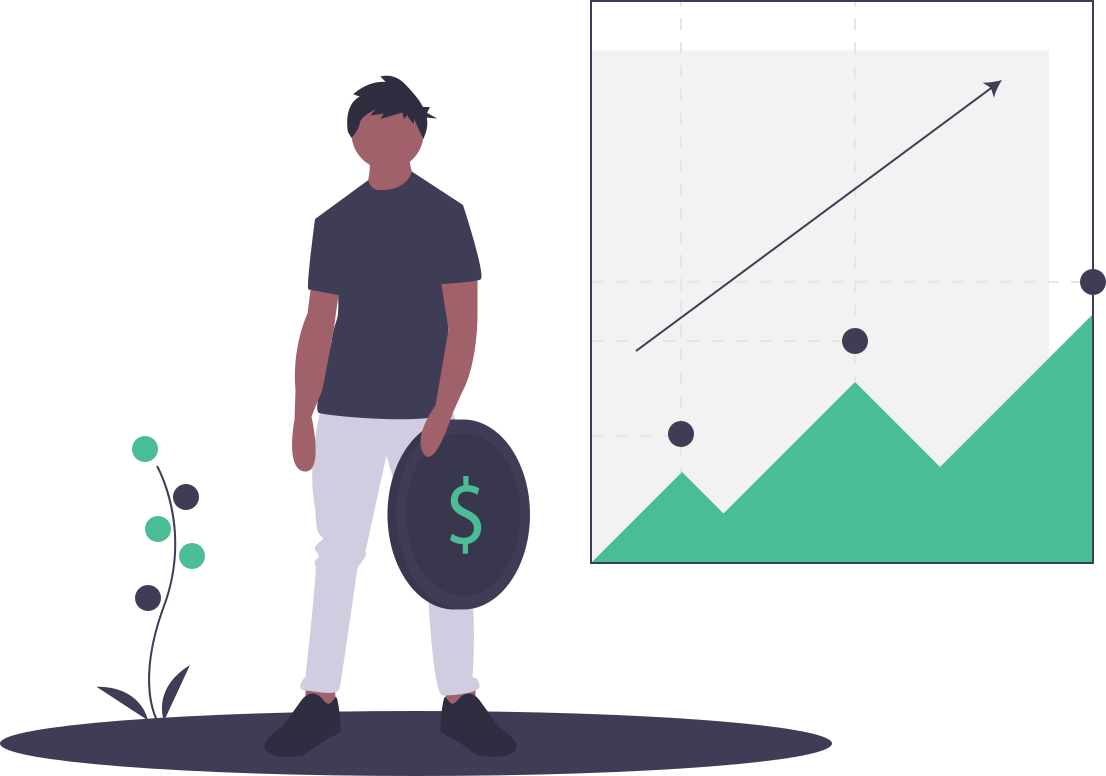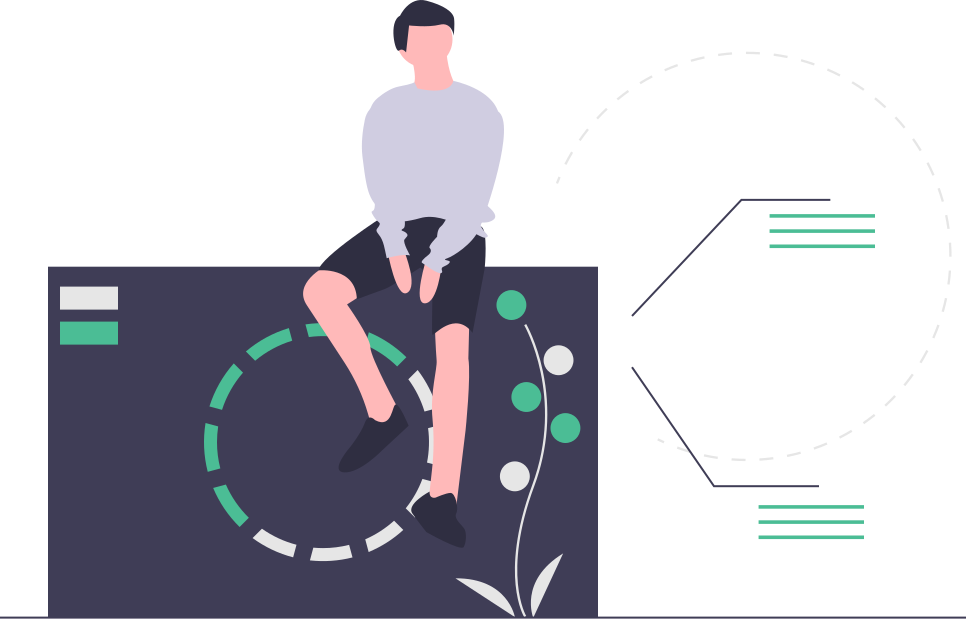 Scalable and Future Proof
At daVinci, we recognize digital transformation is taking place at a breakneck speed.  We are constantly updating, aligning, and modernizing our integration approach with up to date industry standard strategies to simplify where and when possible.
We are your integration partner from the very beginning of the project. We work with you to consider the scalability of the business and your IT ecosystems to offer the best and most flexible turnkey option possible.
Learn more about retail cloud technology