We know the retail. We know technology.
We help retail organizations of all sizes succeed by better leveraging technology investments, improving team productivity and collaboration and transforming processes so businesses can thrive.
Rapid Onboarding
Ready to go in as little as 30 days.
At daVinci Retail, we are dedicated to delivering quick ROI for our customers so they can quickly reap the benefits of our Retail  Solutions. From JDA Arthur RAPID creators, our onboarding implementation incorporates industry best practices in planning and buying tailored to get your team up and running in as little as 30 days.
Driven to deliver quick wins for your organization, the implementation process takes an agile approach to solution delivery. Rather than spending months in design, we configure the application for your specific environment and begin training you right upfront. The idea is to get your team working on the application as quickly as possible so you can realize the immediate benefits of a centralized planning solution:
Real-time enterprise visibility, consolidations at any level of the organization
Trust in the numbers through eliminating error-prone spreadsheets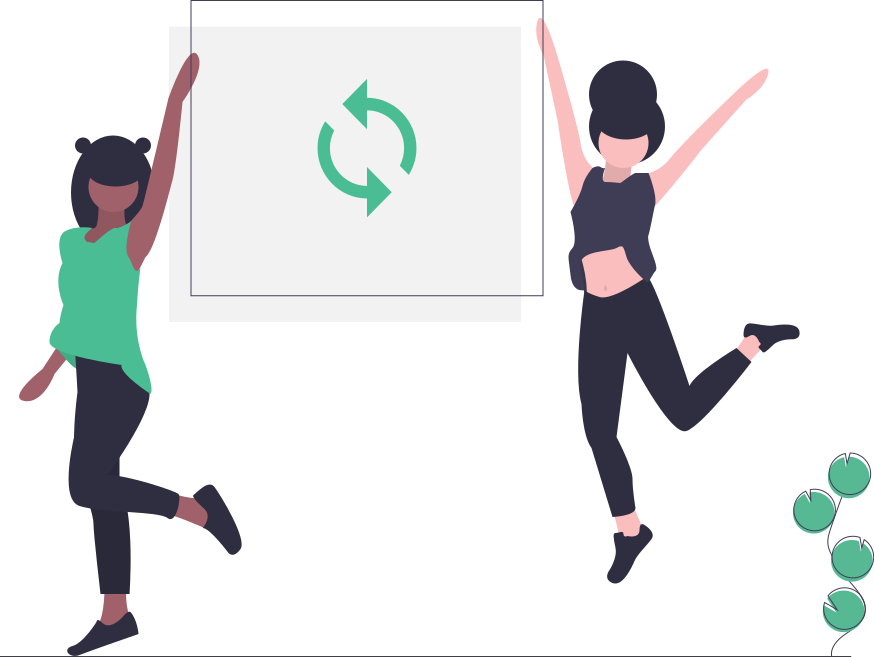 Data Integration
Seamlessly integrate with your everyday tools.
One major advantage to a centralized buy management system is that you can finally eliminate the manual data entry you are currently up-keeping with individual spreadsheets. Automating your team's repetitive manual tasks will dramatically improve your organization's productivity and agility.
daVinci provides several ways to make it easy for you to connect or import data:
API integrations
CSV data automation
Use our productivity tools such as Buy Plan Importer to import your spreadsheet data
Engage a daVinci technical consultant as an extension for your IT resources
How daVinci implementation works
Training
User engagement every step of the way.
daVinci Retail's Buyers Solutions helps you increase efficiency and speed, reduce the enterprise costs of inconsistent planning spreadsheets proliferating everyone's inaccessible desktops, and allows buyers and planners to truly focus on the business of buying the right products for the right customers at the right time. As such, quick user adoption is critical.
daVinci offers several training opportunities to ensure you and your team get the most out of your daVinci investments:
We will work with you, where needed, to adapt our general best-practice training to meet your business's unique needs.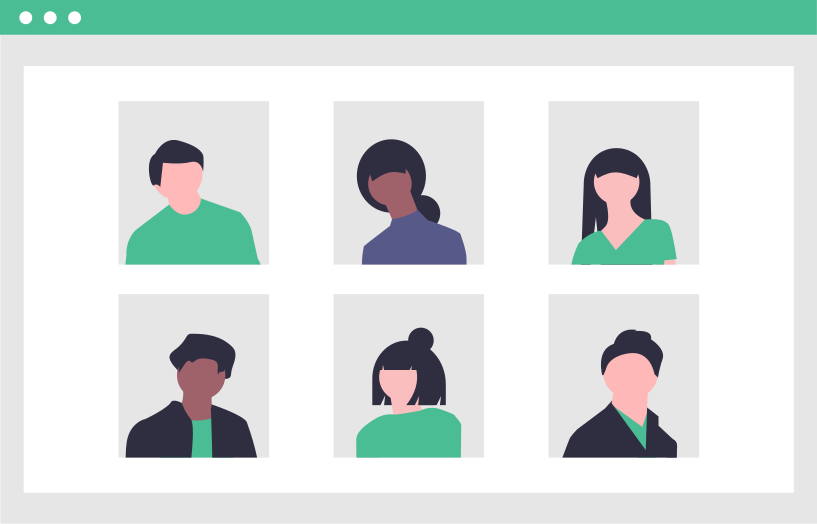 Enterprise Implementation
Ensure success and a quick ROI.
daVinci Retail was founded by a team of consultants whose expertise brought software implementations into an agile and adaptive process to ensure success and quick ROI. As the driving force behind the creation of the Arthur implementation methodology, daVinci started its early days in enterprise assortment planning implementations. Consultants are trained to utilize the daVinci agile implementation methodology and supporting tool kits that incorporate industry best practices to support each phase of the implementation.
Your business is constantly changing. At daVinci Retail, we recognize and expect change. Drawing on our decades of experience in change management, we've incorporated our agile methodology into change control to mitigate risks and ensure you get the most out of your daVinci applications.
Learn more about daVinci's agile implementation methodology.
Consulting
Decades of experience and expertise.
One of our key differentiators at daVinci Retail is the team's retail buying and planning expertise. Some would say it's our secret sauce. Each consulting team member has decades of direct hands-on retail experience specializing in merchandising, buying, and planning. In fact, we feel great software is a means to an end and that the true value-add we provide our customers is our deep knowledge in retail. Helping you avoid the pitfalls and providing insight into what lies ahead can help you navigate today's challenging business realities, mitigate risk, and avoid costly mistakes.
In addition to helping you onboard our software solutions, we also offer:
Business process consulting
Integration services
Strategic & management consulting*
*Availability may be limited due to resource constraints.