Created by merchants, for merchants.
daVinci Retail helps retailers plan and buy optimal merchandise assortments tailored to their customers profitably. Created by merchants for merchants, daVinci's Buy Management System integrates business intelligence with buyers' knowledge to fashion individual assortments optimized to every micro market's tastes while meeting strategic financial goals. Our suite of applications is inspired by our extensive experience and direct industry knowledge from working with hundreds of retailers. daVinci's multi-tiered and modular architecture allows retailers to implement a low-risk/high-return philosophy at their own pace. Bridging the gap between concept and execution, daVinci Retail is your planning vehicle to getting the right product into the stores at the right time. Take control of your assortment planning process every step of the way with daVinci Retail.
Our Inspiration
Leonardo da Vinci, the archetypal Renaissance man, was full of unquenchable curiosity and boundless inventive imagination. He was diversely talented and intelligent in a wide range of subjects from fine arts to science, anatomy, and beyond. His ingenious spirit lives on today at daVinci Retail. As Leonardo strove to marry aesthetics and technical inventiveness, we seek to provide you with a comprehensive tool that perfectly balances art and science.
The name daVinci embodies our company's fundamental philosophy. A retailer's success depends upon the buyer's skill, judgment, and science. Achieving the full benefits of the blend requires a solution that is up to the task. daVinci's Buy Management System enables the merchant team to use their intuition and business knowledge, combined with available information and science, to achieve strategic merchandise objectives.
History
Founded in 2005, our founders were frustrated with existing tools that are not structurally designed to meet the unique challenges of assortment planning. Each member of our senior management team has over 25 years of direct retail industry knowledge and experience in planning and buying. We saw first hand the challenges retailers faced. daVinci Assortment Planning was born out of this expertise combined with extensive software engineering excellence.
Designed and built for enterprise retailers, daVinci Retail was architected independent of any specific retailer driving product design and development. This was done to ensure that we delivered a flexible and adaptable best-of-breed solution to different retail businesses. We spent our first two years developing an assortment planning product we wish we had as retailers. We've since added more features and new products to support the merchandising team in their pursuit to buy right from the start.
The Senior Team
Innovative Technologies from People Who Know Planning and Buying Inside & Out
What our customer says about daVinci
With customers around the world, daVinci Retail supports 9 time zones from North America to Europe to South Africa to Australia!
Join our global village!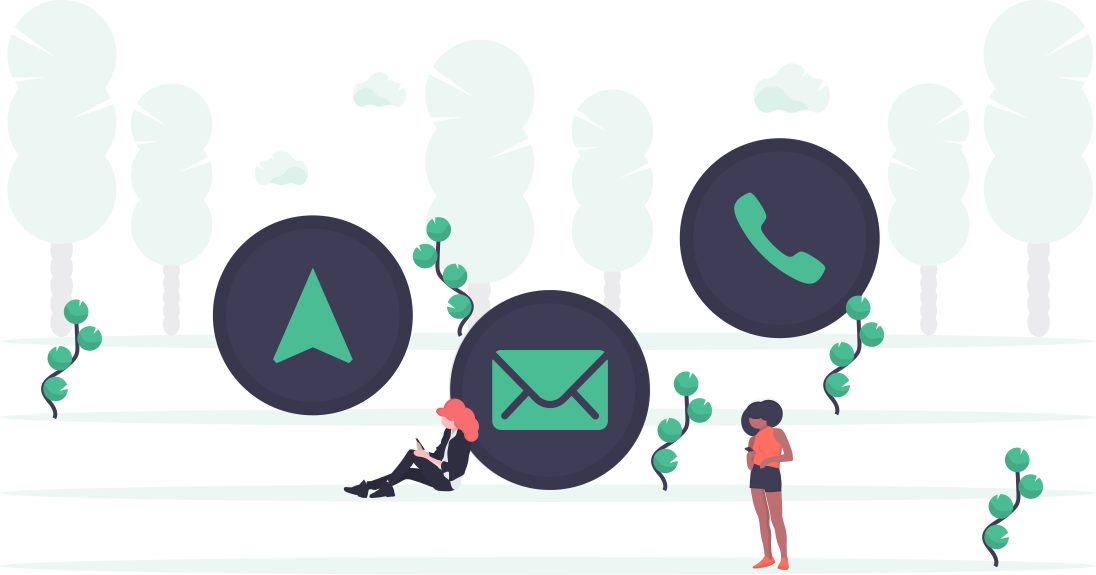 Contact Us
Email
info@davinciretail.com
Phone
1.908.864.7567
1.888.PLAN.OTB
Let's Connect