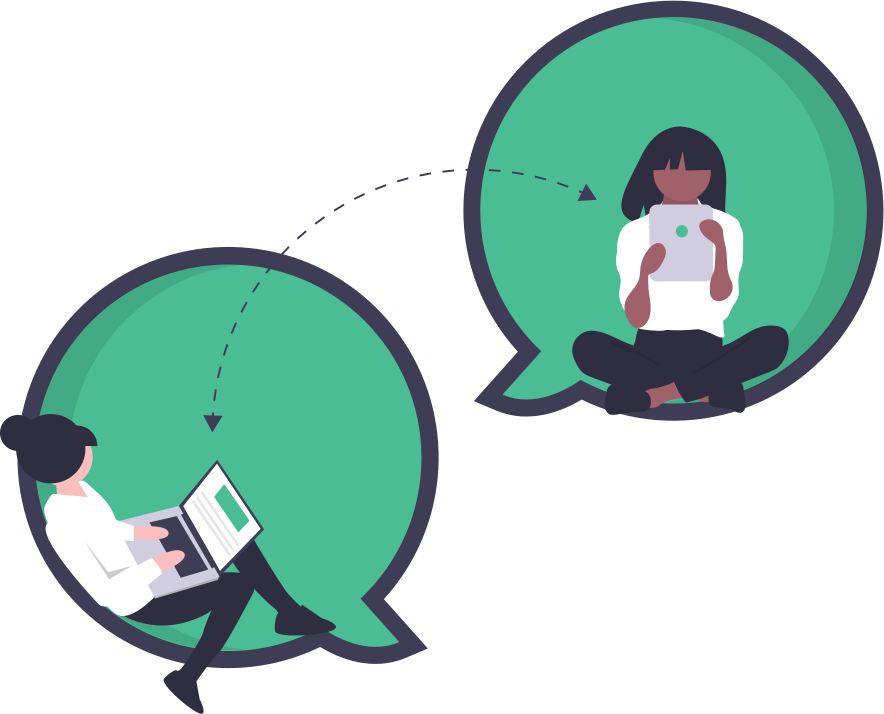 Everything you need, all in the cloud
Cloud-based for maximum flexibility. The demands of today's businesses are high. Merchants and Planning professionals need the flexibility to plan their buys anywhere, anytime. daVinci's cloud-based applications can be delivered remotely and securely anywhere to minimize cost and improve efficiencies.
improve operational effectiveness and support efficiencies
secure and unify your data assets, one version of the truth
eliminate silos, manual, labor-intensive and duplications
On-premise or hosted
Flexible Cloud services tailored to your needs. Choose to either run daVinci applications on your own premise or have daVinci host it. Either way, get our full-service solutions delivery, application management, and support for all daVinci applications. You can also choose our hosted option to supplement your already stretched IT resources. Let us take care of your technical infrastructure support and services needs for all your daVinci solutions.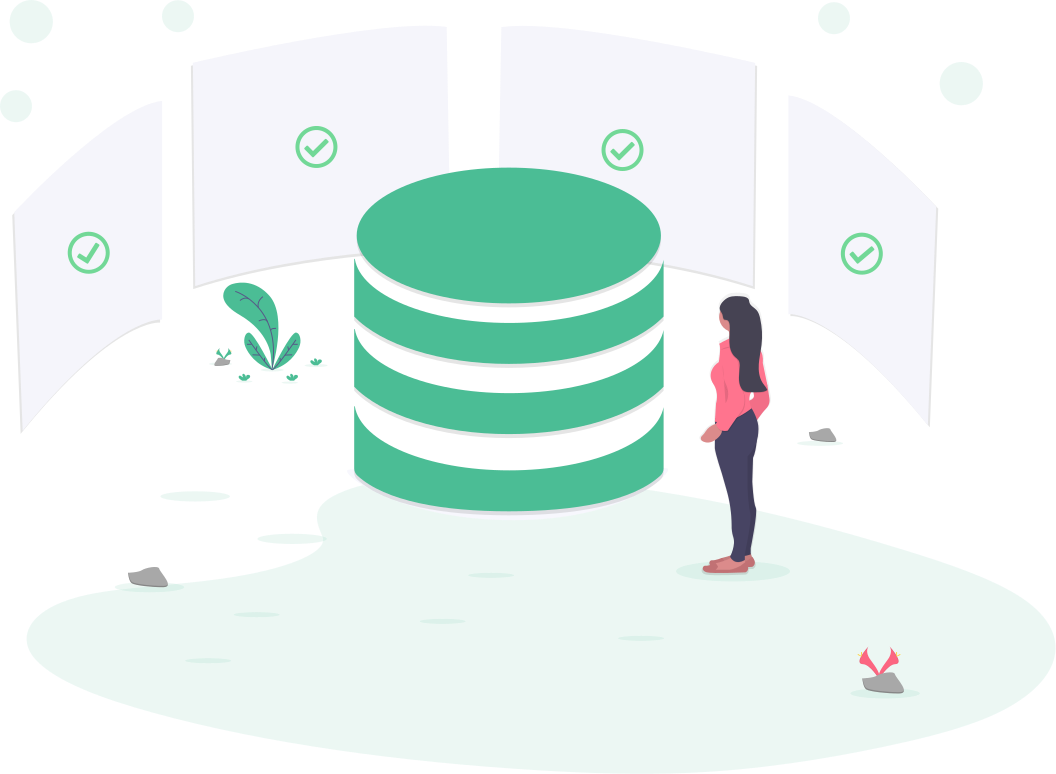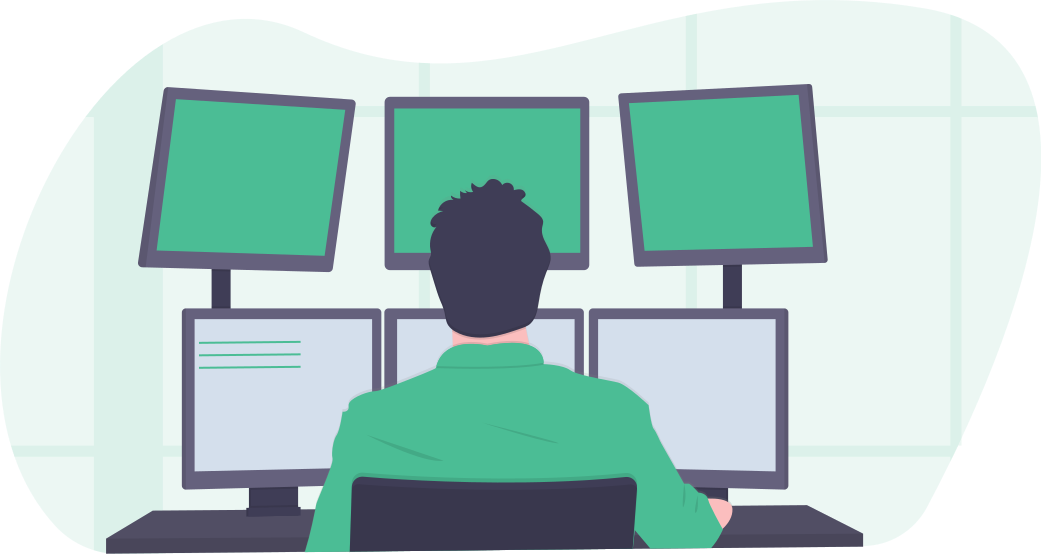 Seamless integration
Technology that plays well with others. daVinci recognized that our Buy Management System often sits at the center of multiple systems that have to interact seamlessly with each other. We designed an industry-standard set of APIs and CSV data automation tools to facilitate the task of integrating daVinci and third-party systems for retailers who prefer to do the work themselves. For those who need a little extra help, we also provide the option for our customers to identify the source and location of data so we can do the leg work for you.
What our customer says about integration