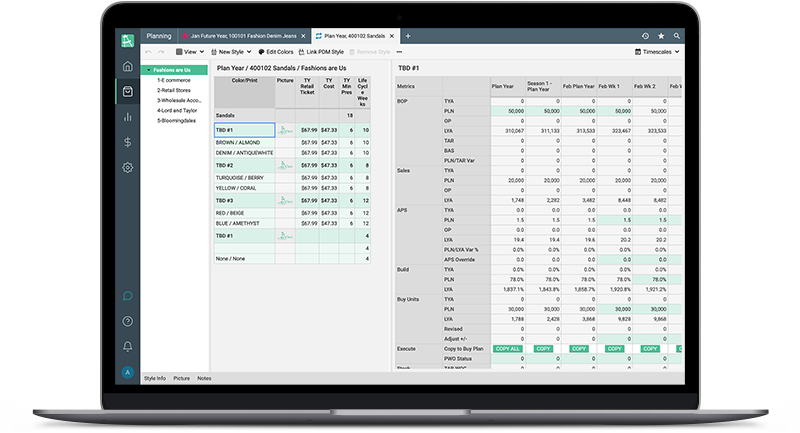 What is daVinci Item Planning?
For those basic items which are key to achieving financial goals in your assortments, daVinci Item Planning facilitates the perceptual buy management of these items across time. Prevent lost sales due to lack of inventory or the dreaded over-stock that erodes margins. Give your team the ability to have continuous visibility into your sales and inventory levels to plan and adjust your buys throughout the season.
Plan in detail as needed.
Manage those key basic items critical to completing your assortment to obtain better precision.

Ensure these core items are always in stock by aligning inventory growth with sales.

Eliminate large, cumbersome data sets inherent with a series of disconnected spreadsheets.

Respond more quickly in-season (open-to-buy) to account for customer trends and inventory shifts.
Integrated. Trusted.
Unify and connect key item planning with officially sourced data – Single version of the truth.

Increase efficiency and accuracy with automatic calculations with a centralized data repository.

Seamless integration to weekly updates, without manually entering actual data.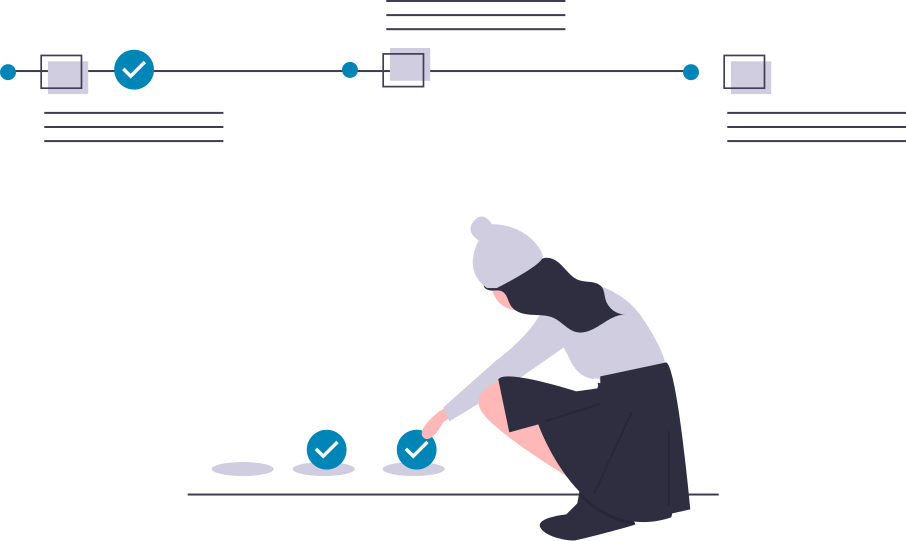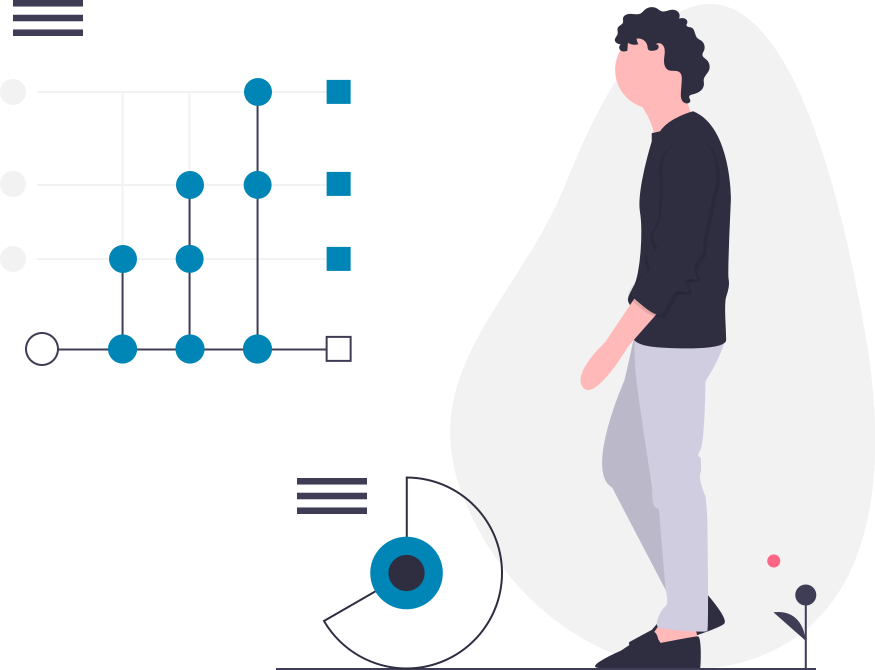 Align with the complete buy planning process.
Assimilate item-level buying with your entire assortment plan for a holistic view of product offerings to your customers.

Reconcile item-level plans with higher-level financial and assortment plans.

Achieve comprehensive insight from merchandise financial strategies with item plan's contribution to the entire assortment.
Collaborative. Visible. Adaptive.
Ensure management visibility into the strategies that impact receipt planning, inventory, and sales.

Collaborative tool for both buyers and planners to always know where the performance of an item stands.

Evolve planning to support new strategies without making a huge financial investment.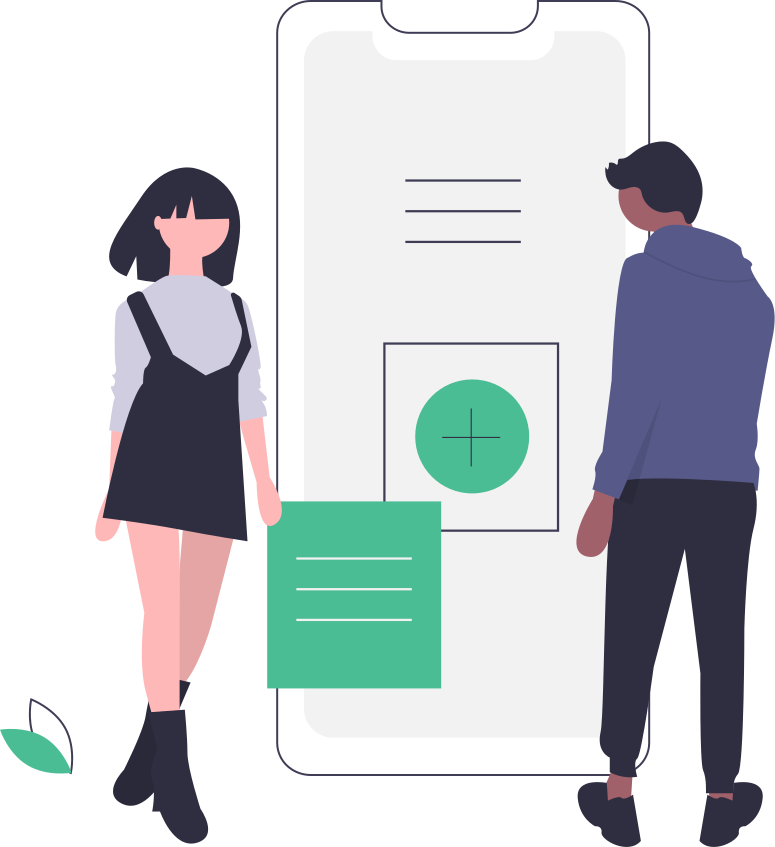 Get the Buy Right.
Learn more about our suite of Buy Management System (BMS) software application solutions designed to help you manage your buying process.   Buy the right products, in the right quantities, at the right time, for the right customers, while satisfying the financial objective set by management.