Additional Modules
daVinci's data importer, size profile and vendor catalog all support daVinci's mission of giving the merchant the tools they need to perform their job with efficiency.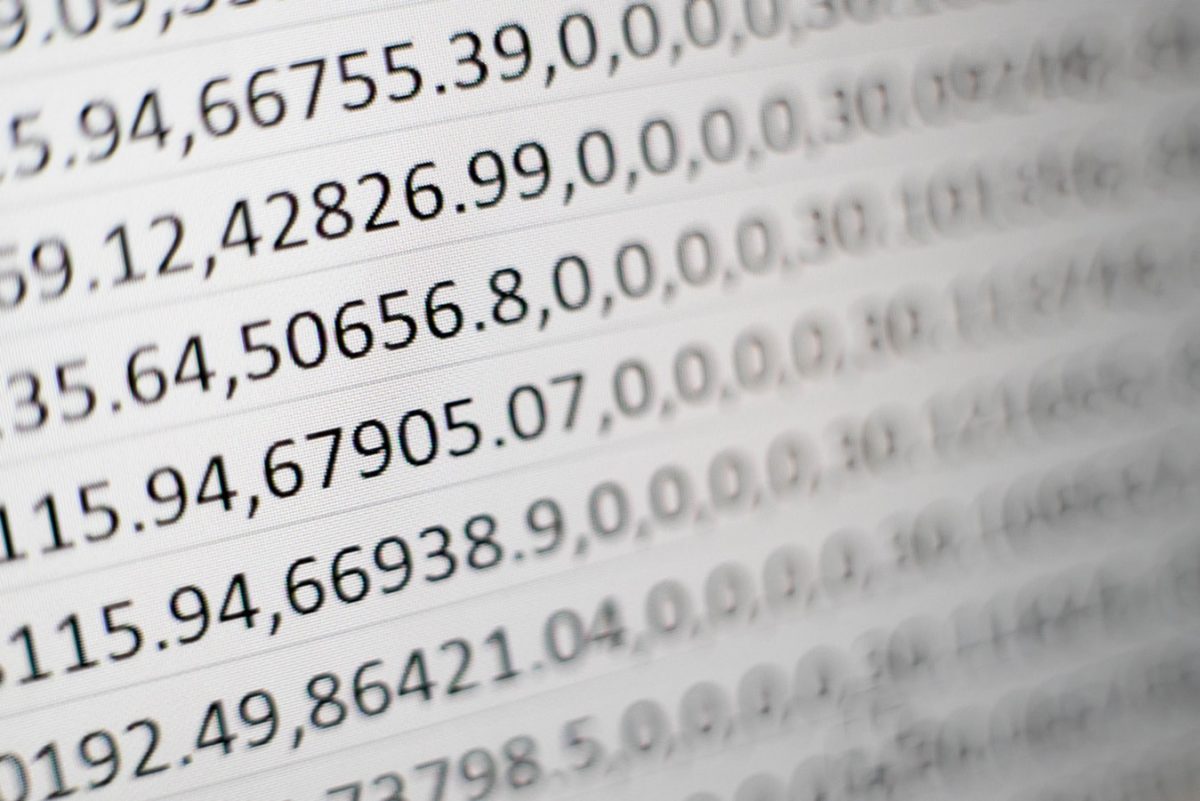 Buy Importer
Automates the creations of styles, colors, sizes and attributes into a buy plan.  Made for optimistic buying retailers-vendor surplus or buy returns when a major department store has backed out of an order.
Offers the ability to import a vendors stock plan automatically into in a single buy plan.

Reduces the risk of errors and increases your staffs' efficiency.

Gives your team time to be buyers.
Vendor Catalog
Ability to import a vendor's complete line sheet to your plan so the user can then select styles and colors they  would like to bring into your plan or map to placeholder
Reduces rekeying from outside sources for users.

Increases users Productivity.

Allows Merchants time to be Merchants.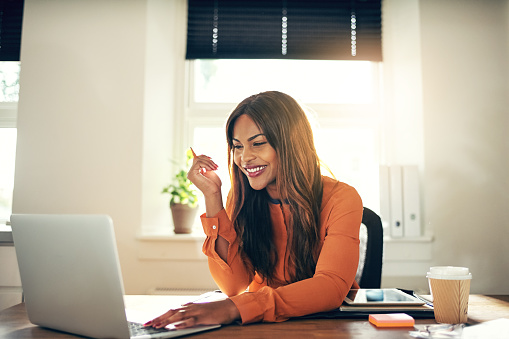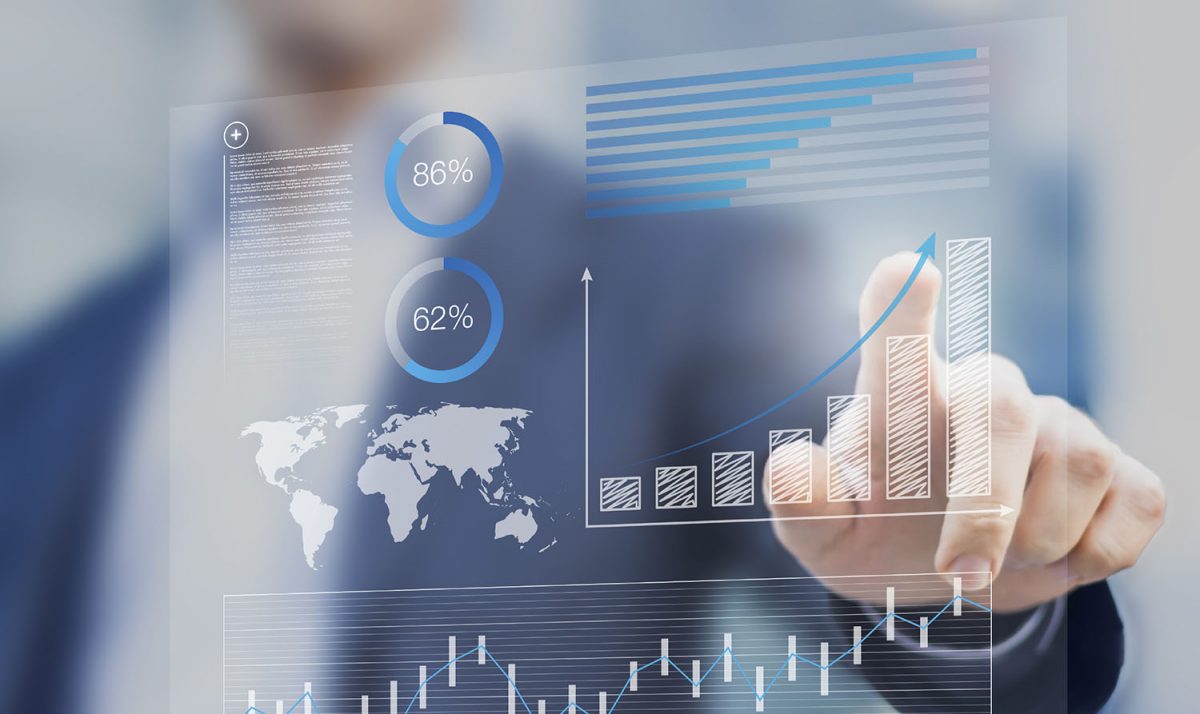 Size Profile
The final frontier in proper assortment is size.   The Size Profiling Application from daVinci provides weekly real time access to our Client's size curve calculations to determine to proper size allocation.
Our analysis on one class in one month were estimated $114,700 lost opportunity.

Ability to segment this selling data at class, style/color, or groups of styles and/or colors levels.

Client geographic groupings of stores, allowing for easy assessment of variances in size selling patterns, to ensure the optimal selling % with which to define curves.