An individualized experience, even in stores
daVinci Demand Clustering uses k-means clustering at a product category level, allowing you to exploit each customer touchpoint's strengths and weaknesses.
Sales volume is only half the story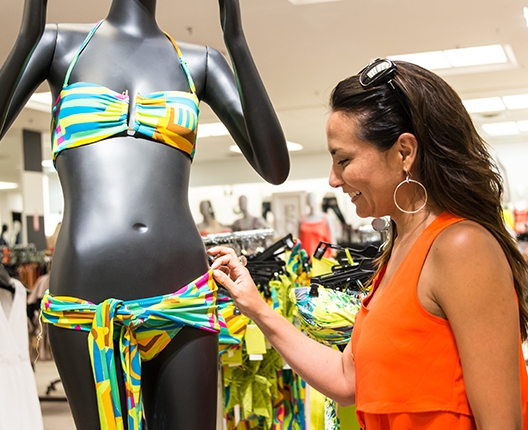 Address customer preferences by clustering at a product category level.
Put customers first – analyze which products customers buy, not just how much they spend.

One store, unlimited clusters – one store can be an "A" for jeans, a "B" for boots, a "C" for leggings, and a "D" for accessories.

K-means clustering – advanced algorithm identifies the optimal clusters for each product category.

Accurate indices – improve accuracy by indexing to the most common store instead of the average.
Combine clusters to make every store feel personalized
Combine multiple dimensions of customer demand to layer and tailor buys perfectly.
Customer preferences – create unique cluster for customer preferences like styles and materials.

Geographical attributes – cluster locations by country, region, currency and climate.

Feed the right stores – combine clusters to ensure products are only purchased for the stores that are most likely to sell them.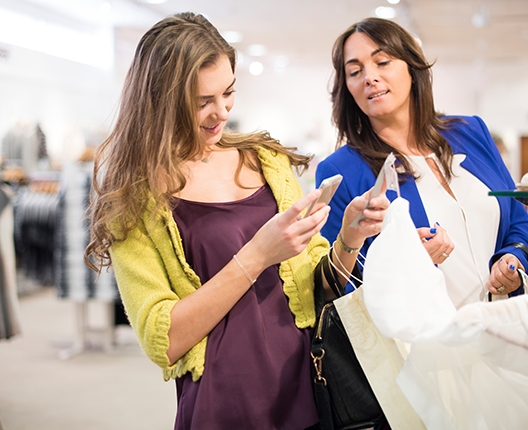 Learn more about improving buy accuracy through better clustering
Cluster with customers in mind
Use daVinci Demand Clustering with our Buy Management System, or as a standalone service.