daVinci makes buyers more productive and automates hours of busy work
daVinci's Buying transforms the way retailers manage the buying process, improving efficiencies so merchants get time back to be merchants.
All of your buying information in one place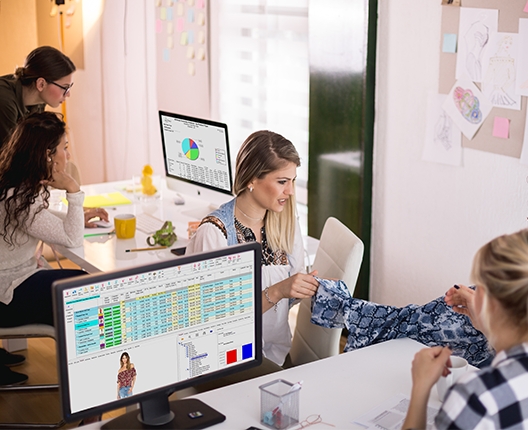 Track all your purchasing information in a single connected buy sheet.
Assortment Analytics – provide real-time insights not possible with existing BI tools.

Calculation Engine – rolls every buy change up instantly so decisions can be made off accurate and timely information.

Multiple user roles – buyers, planners, allocators and managers can all access daVinci simultaneously.

Seasonal buy management – plan and track buys pre-season and in-season for maximum flexibility.

Management Reporting – provides enterprise visibility up, down product hierarchies.
Take control over purchase orders
Initiate purchase orders from within your buy sheet.
Eliminate data entry – commit buys with a single click and send information directly to your PO system without re-keying.

Integrate with any PO system – daVinci works with your existing PO system.

Smart validation – validate data and check for the necessary approvals before submitting a PO.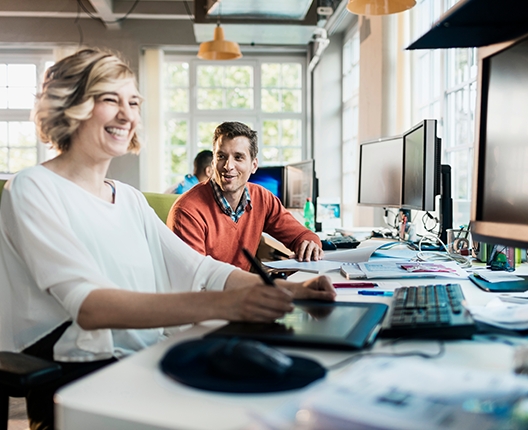 Total visibility, anytime you want it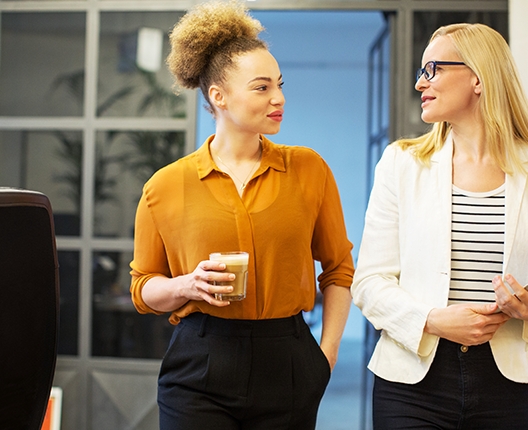 Leverage modern tech and best practices honed for over two decades.
Automatic roll-up – totals update with every new entry, so everyone always has up-to-date information.

Visual reports – get on-demand reports like storyboards and product mix analysis.

Buy reconciliation – ensure adherence to merchandise financial plans.
Make more intelligent buying decisions
Buy customer-centric, omni- channel assortments to better align product selections and buy quantities to customer demand.