Learn How daVinci Saved One Retailer $40-Million
In 2016, our business consultants visited a leading retailer of women's fashion apparel. The analysis uncovered missed opportunities worth millions of dollars.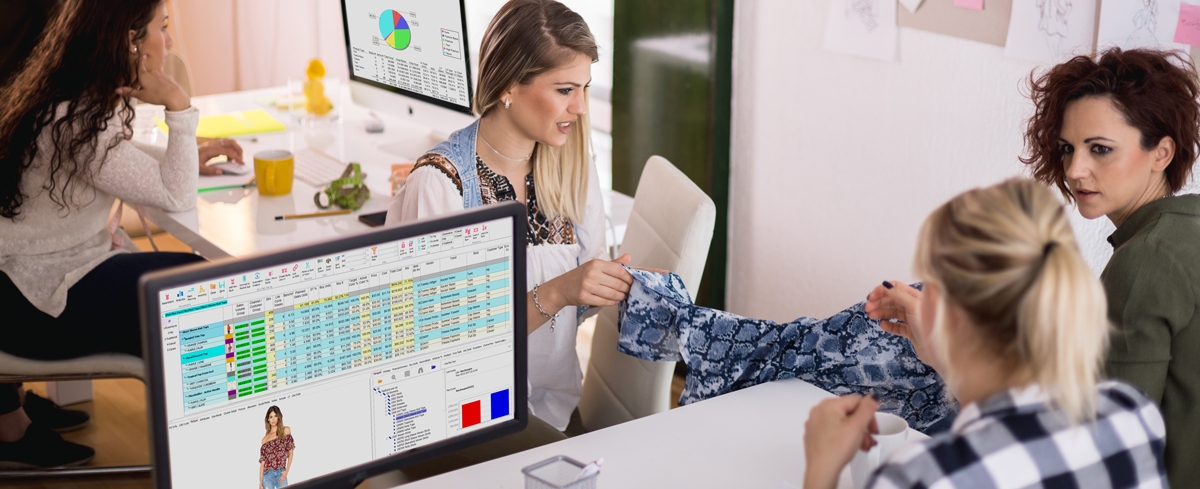 Download the case study to find out what we uncovered and how daVinci corrected $40-million in misallocated buy dollars.
Please provide a few details to access the free case study.