Buy right from the start.
Learn how daVinci's delivers the greatest assortments you've ever had, with a 2%-5% increase in profits, 25% improvement in productivity, and 100% user adoption.
"In retail, you make your money when you buy, not when you sell.  daVinci helps us get our buys right."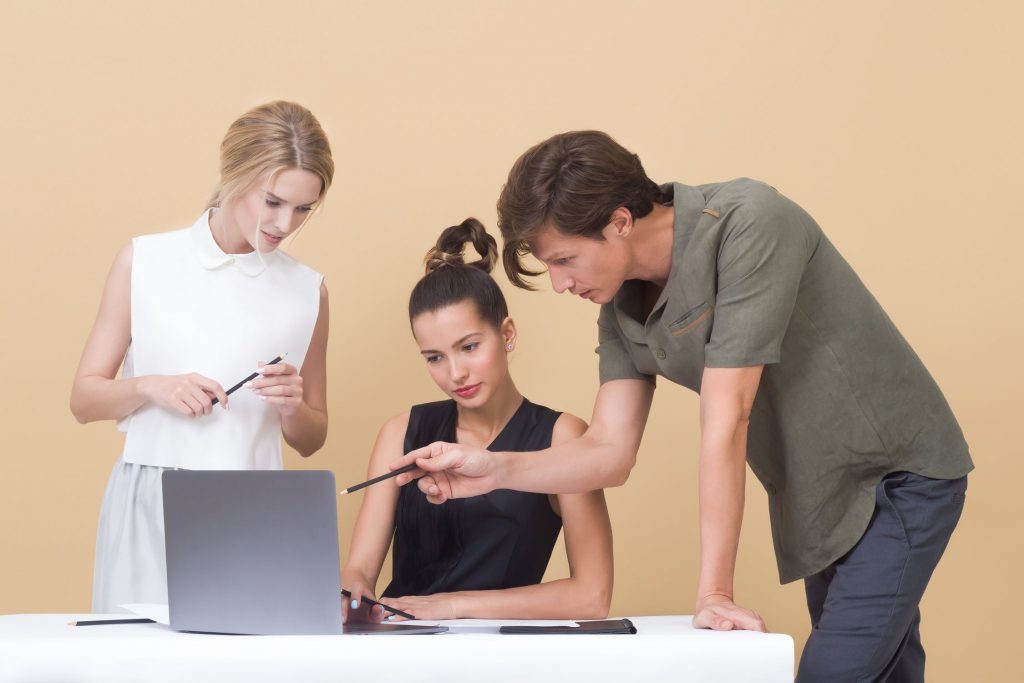 Please provide a few details to access the brochure.