Powerful Assortment Planning Software
With Powerful Results
Learn how daVinci's delivers the greatest assortments you've ever had, with a 2%-5% increase in profits, 25% improvement in productivity, and 100% user adoption.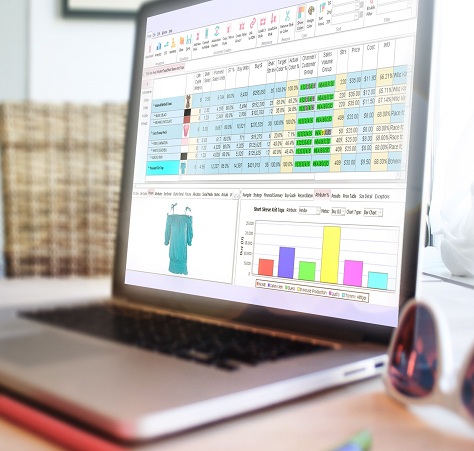 Buy Tailoring Tool
daVinci combines the power of technology and the art of buying so merchants can build great assortments. Create product mixes that reduce markdowns, under‑stocks and over‑stocks.
Buy Quantity Calculating Engine
Our robust calculation engine dynamically determines inventory for each store using location attributes and product characteristics to meet customer demand and tastes.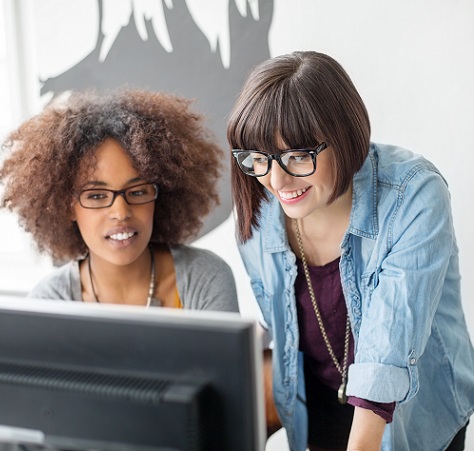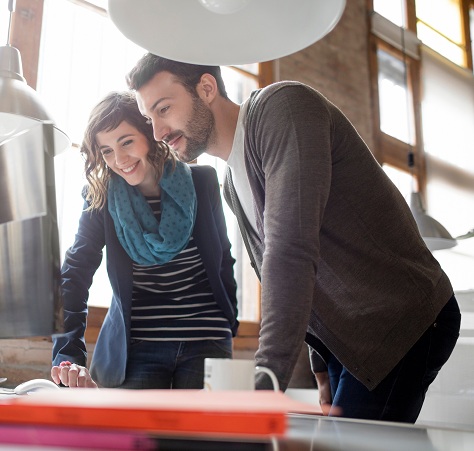 Connectivity
daVinci's Hub seamlessly connects buying processes – design, sales, merchandising, planning, allocation, and PO. It saves time, increases accuracy, and lets buyers make more informed, profitable decisions.
Clustering Engine
daVinci's powerful clustering engine creates highly accurate store clusters using attributes, such as sales volume, store size, climate, customer preferences, demographics, and more.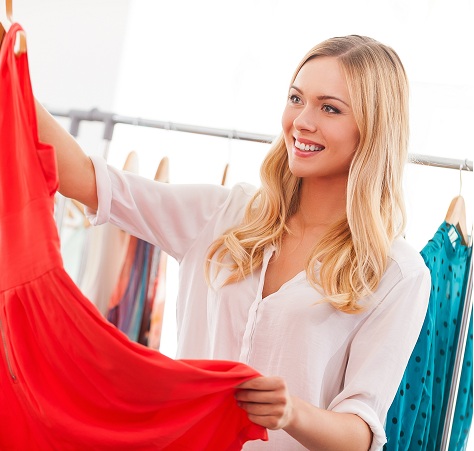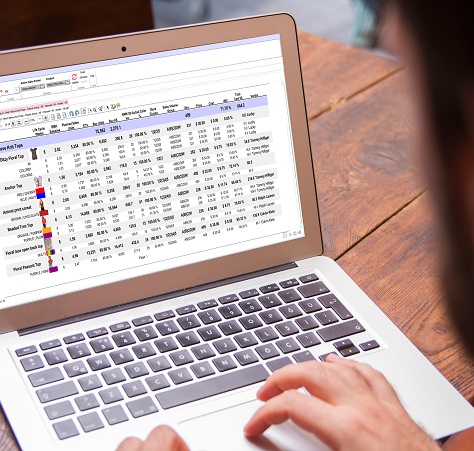 Management Reports
Get real‑time visibility and actionable insight to make sure buying decisions align with strategic and financial goals before product purchases are placed.
Mobility
daVinci's mobile apps let you do assortment planning anywhere, any time on a mobile device. Add new designs or products to your assortments, and access real‑time reports and analytics.