Technology That's Powerful, Flexible, and Scalable
daVinci's scalable architecture fits seamlessly into your existing technology stack, or runs in the cloud. Find out how daVinci meets your IT needs.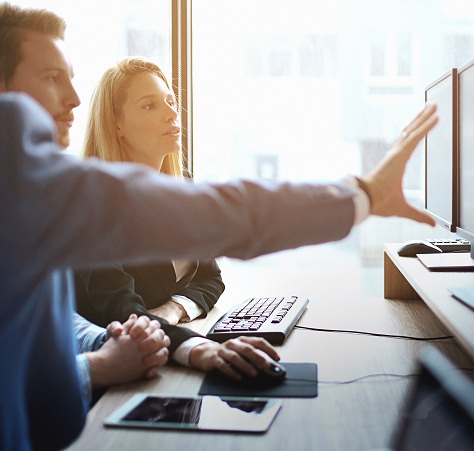 Seamless Integration
daVinci plays well with your existing technology, including RDBMS. Our software is built on industry standards using a modular architecture that supports vertical and horizontal scaling. We deliver professional services to develop implementation plans, introduce change management process, and ensure best practices.
Quickly Drive ROI
daVinci can be implemented in months, not years, to deliver results that quickly make a difference. Our business logic and database layers easily connect with enterprise systems.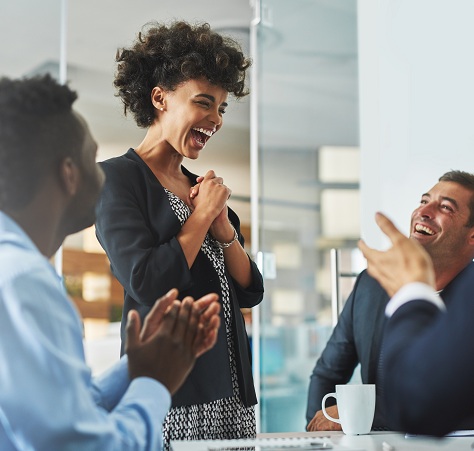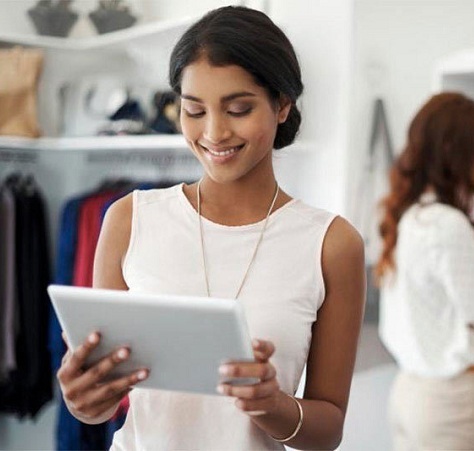 Runs in The Cloud
Host daVinci on-premises or in the cloud using Amazon AWS or Microsoft Azure for maximum speed and reliability.
100% Adoption
Buyers love our software because it was designed by buyers for buyers. It's user‑friendly, intuitive and visual, and automates many processes. We eliminate concerns about purchasing software that no one wants to use.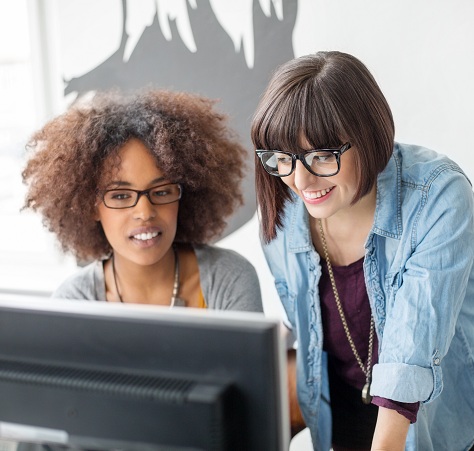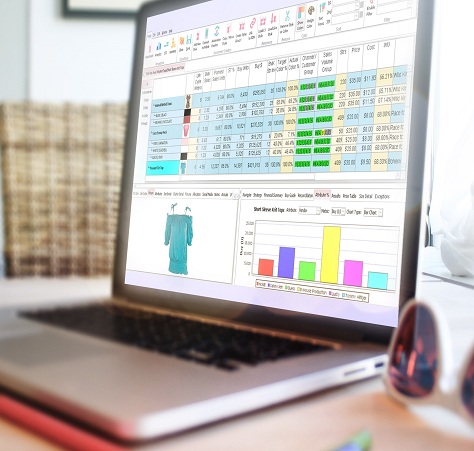 Leading-Edge Technology
Built on Java EE 7 technology and widely accepted industry standards, daVinci is scalable, database agnostic and powered by a high‑performance computation engine.