Learn How
' Guess? '


Improved Their Assortments With daVinci

What would it look like if you had tools that made assortment planning faster and more effective? GUESS? Inc. uses daVinci for assortment planning, and they told us what the change meant to them.
Constant Management Visibility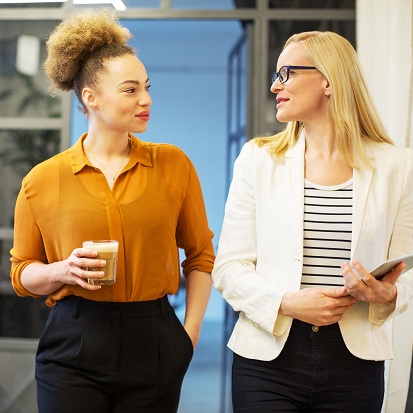 More Control
With real‑time access to ensure buying decisions align with customer demand, strategic and financial goals before products are placed.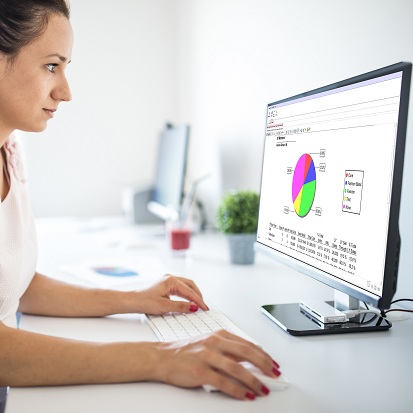 Actionable Insights
Powered by automatic roll‑ups to make better and faster decisions about assortments, reducing markdowns, under‑stocks and over‑stocks.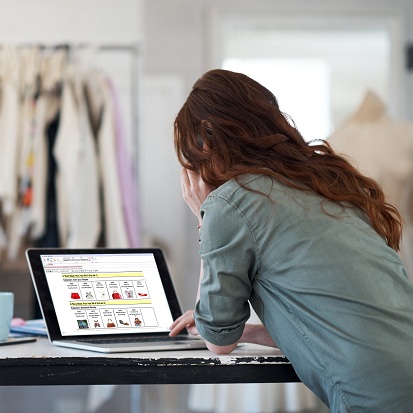 Assortment Reviews
Done instantly and by any dimension – channel, sales volume tier, customer type and climate – to make decisions that maximize sales and profits.
The Greatest Assortments You've Ever Had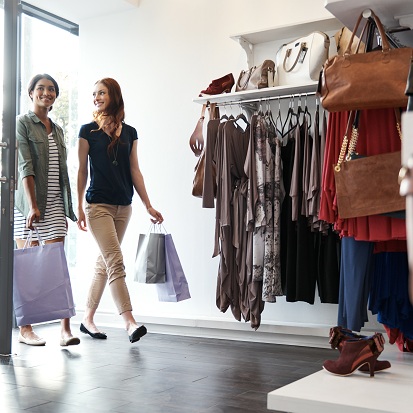 Powerful Clustering Engine
Generates highly accurate store clusters based on store volume, size, climate, customer preferences, demographics, and more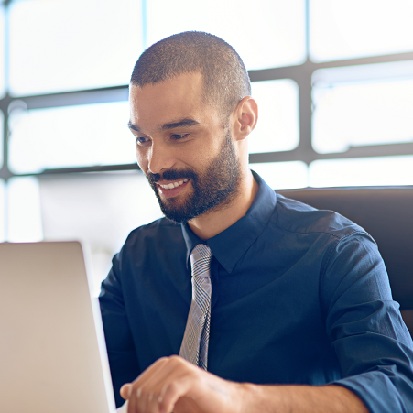 Buy Quantity Calculation Engine
Our buy quantity calculation engine dynamically determines inventory levels for each store using location attributes and product characteristics to meet customer demand and tastes.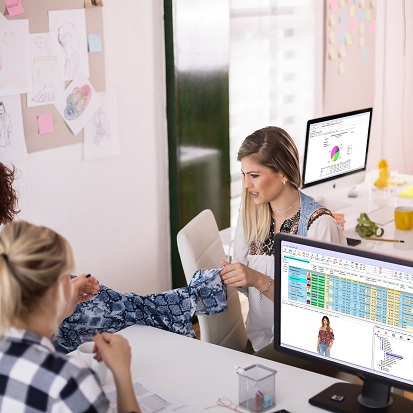 Buy Tailoring Tool
The power of technology meets the art of buying so merchants can plan the best assortments. It is a user‑friendly experience that brings visibility and control to the buying process.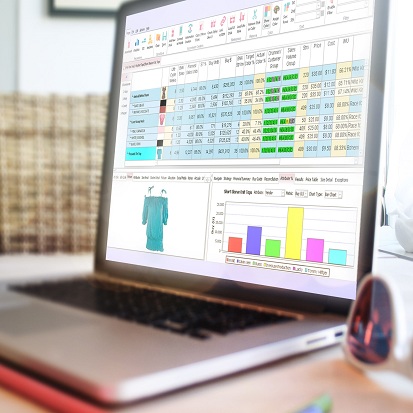 Beautiful Interface
We don't change the buying process; we make it better with a beautiful interface designed for merchants. Drive productivity by cutting the time it takes to plan assortments.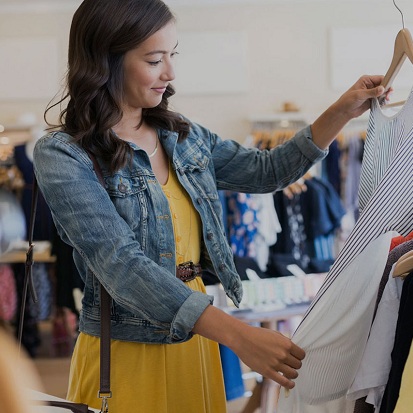 Create Customer Centric Assortments
Buyers can create customer‑centric assortment using multiple attributes, visualize product mixes, create virtual assortment boards, and have automated roll‑ups deliver visibility to management.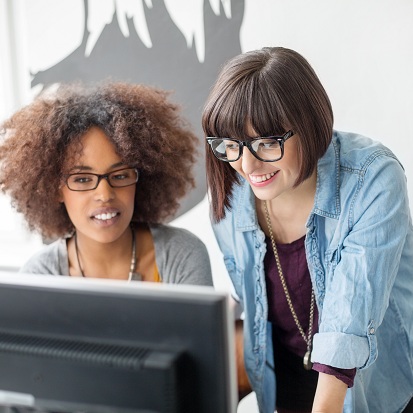 Walk Away From Excel
Walk away from Excel! daVinci replaces spreadsheets, which means less data entry and fewer errors. Buyers can be buyers and focus on purchase decisions that impact profits.