The Greatest Assortments You've Ever Had
Learn how daVinci's delivers the greatest assortments you've ever had, with a 2%-5% increase in profits, 25% improvement in productivity, and 100% user adoption.
"The right assortments matter in an ultra-competitive retail landscape. daVinci delivers robust and scalable technology that can be implemented in months, not years."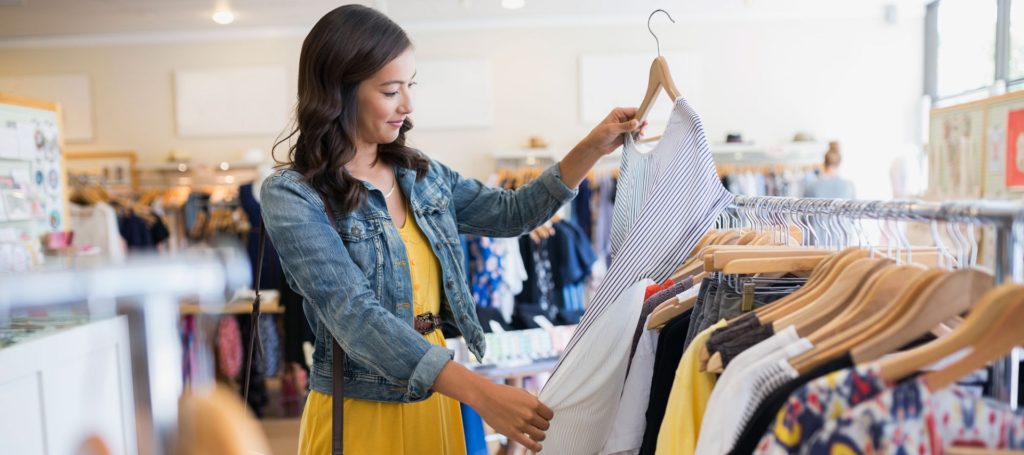 Please provide a few details to access the brochure.