daVinci puts your entire business at your fingertips
daVinci Merchandise Financial Planning has powerful features and artificial intelligence to take your enterprise's planning to a higher level.
The data you need to make intelligent business decisions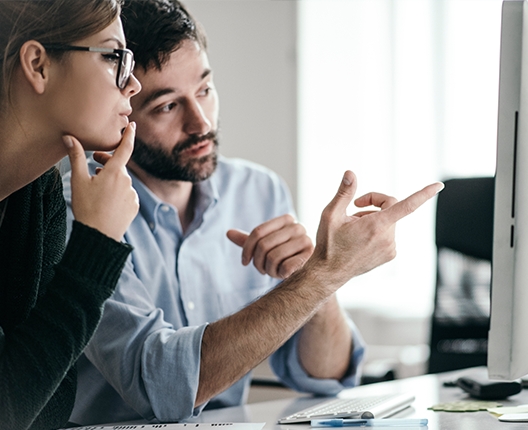 See your business in greater detail than ever before with advanced analytics.
Multidimensional analysis – view data across multiple dimensions, e.g. product attributes, store attributes and time.

On-demand data – run reports when you need them and get the latest figures.
Predict the trends and react faster with artificial intelligence
Improve forecasting accuracy and increase productivity with powerful AI tools.
Forecasting algorithm – analyze historical sales data across multiple product attributes to create highly accurate sales forecasts.

Workflow analysis – improve productivity by finding ways to make your existing workflow more efficient.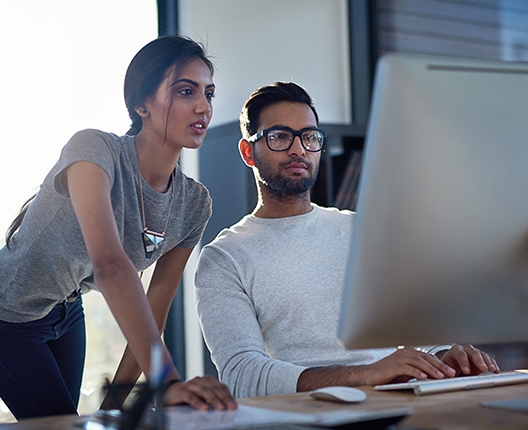 Make your entire business more efficient with dynamic planning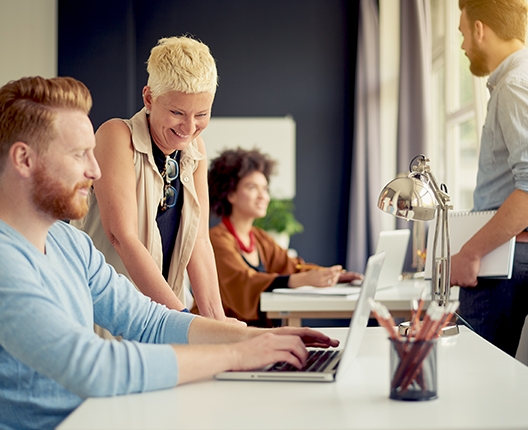 Plan inventory at the level that makes sense for your business without being handcuffed to a single method of planning.
Multiple brands – Plan the products you buy for multiple banners in a single plan and cascade automatically.

Seasonal detail – Plan in detail when products are in season, and at a high level through the rest of the year.

Reconcile to the whole – Built-in reports ensure all your plans roll-up so nothing gets left behind.
Bring your merchandise planning into the 21st century
If your merchandise planning software dates back to when Amazon was a bookstore, it's time to upgrade.