daVinci brings your open to buy into the 21st century
daVinci Merchandise Financial Planning provides planners with all the tools they need to create detailed financial plans.
The first advancement in merchandise planning in over 20 years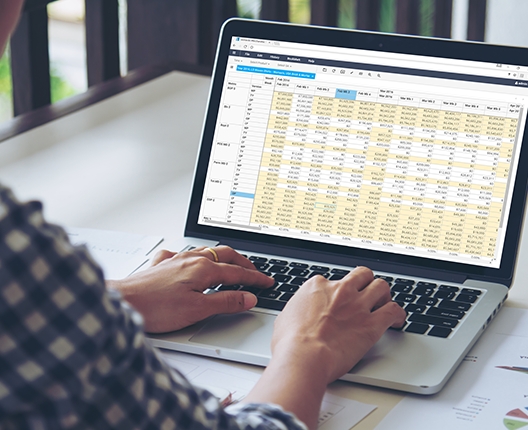 All the merchandise planning features you need with a web-based interface.
Central database – every team member's work is saved in the same database, eliminating duplicate data entry.

Multiple user roles – buyers, planners, allocators and managers can all access daVinci simultaneously.

Guided workflow – each planner follows the same straightforward step-by-step process.

Seasonal planning – work with plans pre-season and in-season for maximum flexibility.

Quick calculations – Get instant roll-ups with no batch processing required.
Plan in greater detail
Get unprecedented control over your merchandise financial plans at just the level of detail you need.